Speech work
English pronunciation & fluency • accents & dialects • phonetics
Sept. 2015    I am available for 1-to-1 sessions online. I work with all sorts of people to improve both control of articulation and awareness of speech sounds. This includes performers working on accents, and non-natives who want to improve their spoken English – where 'improve' can mean working on intelligibility issues, or getting closer to one of the native accents. The work can be more or less technical depending on your experience and goals.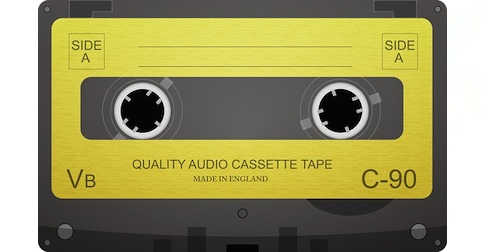 I was reminded while teaching this week how tricky the word audio…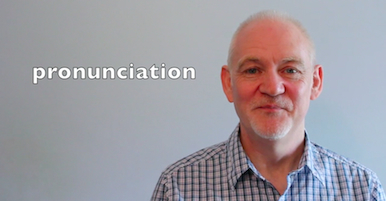 A short video on the pronunciation of the word pronunciation!