Speech Work
English pronunciation & fluency • accents & dialects • phonetics
2018 

I'm available in London and online for work with:
• professionals from any language background who want to improve their spoken English – where 'improve' can mean greater fluency and intelligibility, being asked to repeat oneself less or getting closer to one of the native accents
• performers working on English and other accents
• students of speech/phonetics wanting to refresh or deepen their knowledge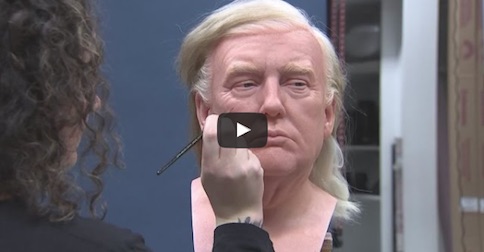 Madame Tussauds in London has managed to finish its wax figure…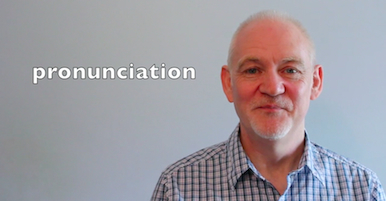 A short video on the pronunciation of the word pronunciation!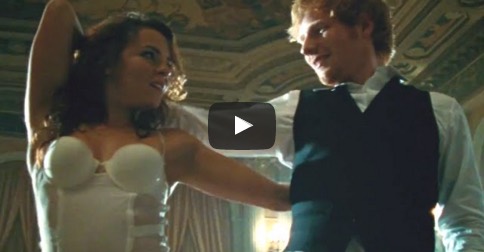 Why can 'fool' and 'fall' sound the same and, if they do, which vowel do they contain?
#RafaNadal #pronunciation r á f ə   n ə d á l · ˌræfə nəˈdæl · RAF-uh-nuh-DAL https://t.co/dJvsFeuzUr
#Bayeux #pronunciation b ɑj ə́ː · baɪˈɜː · by-UR https://t.co/7Gyvr7dXhP
Load More...