Speech Work
English pronunciation & fluency • accents & dialects • phonetics
August 2016 I am unavailable from Aug 15 – Sep 2. Otherwise I am available, in London and online, for one-to-one and small group work with
• professionals from any language background who want to improve their spoken English – where 'improve' can mean greater fluency and intelligibility, being asked to repeat oneself less, or getting closer to one of the native accents
• performers working on English and other accents
• students of speech/phonetics wanting to refresh or deepen their knowledge
Summer Course in English Phonetics UCL, 15-26 August 2016
Come and study English phonetics for two weeks at Unversity College London!
– join our international gathering of enthusiasts (and take advantage of the low pound)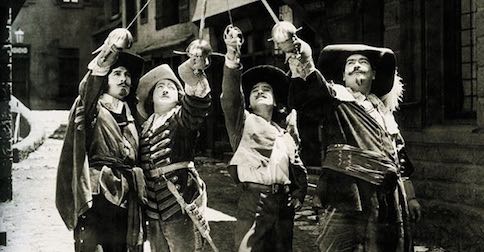 Today on the UCL Summer Course in English Phonetics, I'm lecturing…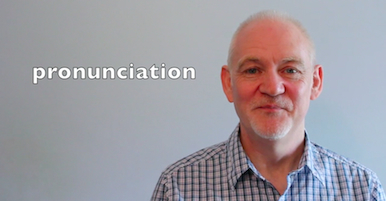 A short video on the pronunciation of the word pronunciation!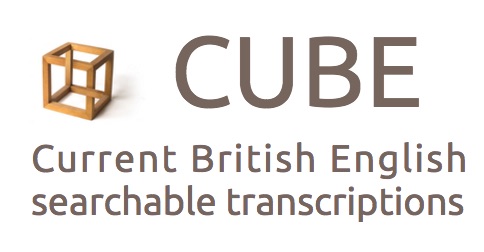 A new video exploring the many capabilities of this free online pronunciation dictionary .